Weekend Wrap-up is where I share what I read this past week, am currently reading, and hope to read this coming week, and (when applicable) the current giveaways/giveaway winners. Occasionally I'll post some other stuff as well.
Feel free to join along and post your own
Weekend Wrap-up
on your blog/site
(if you do, please leave the link in a comment so I can stop by)
or, in a comment, share what you've accomplished (reading-wise) this past week. :)
What I've read this week: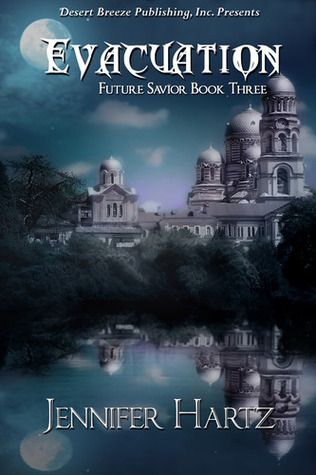 SO happy I was able to finish 4 books this week!! :)
What I'm currently reading: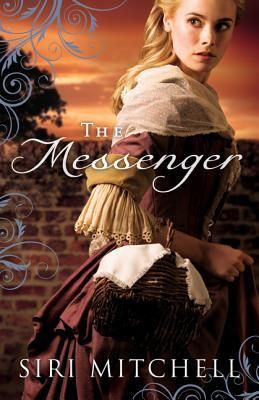 What I hope to read next week: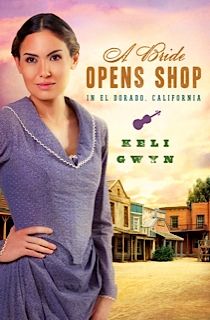 I hope to read most of those books next week. :)
Reviews posted this week:
Enter to win a copy of If We Survive by Andrew Klavan! US only. Ends 12/11
Enter to win an autographed print copy of Starflower by Anne Elisabeth Stengl, along with some fun extras (bookmarks, pencils, etc.). US only.
Giveaway Winner!
The winner of their choice of one of Serena B. Miller's books is...
Brooke!!*
*Winner has been contacted and has until 12/14 to claim her prize.
There you have it, that is what I accomplished (reading-wise) this week! What about you?