Weekend Wrap-up is where I share what I read this past week, am currently reading, and hope to read this coming week, and (when applicable) the current giveaways/giveaway winners. Occasionally I'll post some other stuff as well.
Feel free to join along and post your own
Weekend Wrap-up
on your blog/site
(if you do, please leave the link in a comment so I can stop by)
or, in a comment, share what you've accomplished (reading-wise) this past week. :)
What I've read this week:
What I'm currently reading:
Fiction:
Nonfiction:
What I hope to read next week: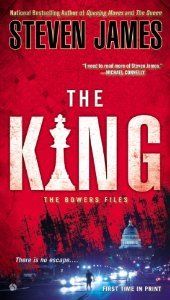 Reviews posted this week:
Giveaway Winners!
The winner is...
Kimberly (kimberly-m_r@...)*
*Winner has been contacted and has until 7/12 to claim their prize.
There you have it, that is what I'm reading this week! What about you?