My goal was to finish four books and I barely made it (I finished Ruby Red just a few minutes before midnight CST). I'm so happy that I was able to reach my goal!!
Here are the books I finished:
My favorite read would have to be A Tailor-Made Bride, though Anomaly is a close second! :D
I also started and read around 50 pages of this book: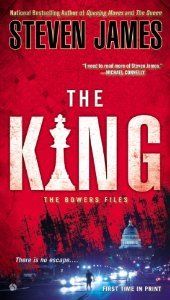 Very creepy so far!
So there you have it. That's what I was able to accomplish during this read-a-thon.