Weekend Wrap-up is where I share what I read this past week, am currently reading, and hope to read this coming week, and (when applicable) the current giveaways/giveaway winners. Occasionally I'll post some other stuff as well.
Feel free to join along and post your own
Weekend Wrap-up
on your blog/site
(if you do, please leave the link in a comment so I can stop by)
or, in a comment, share what you've accomplished (reading-wise) this past week. :)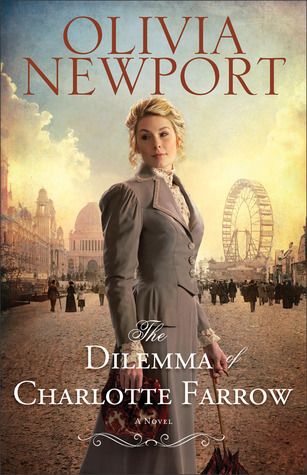 Halfway done with The Dilemma of Charlotte Farrow - it's great! A couple chapters in The Maze Runner. I had read the first chapter earlier this week (Monday, I think), but forgot to keep track for the Bout of Books read-a-thon and just reread it early this morning, so I'm counting it for today. :)
What I hope to read next week: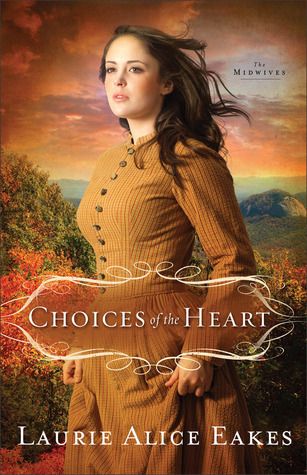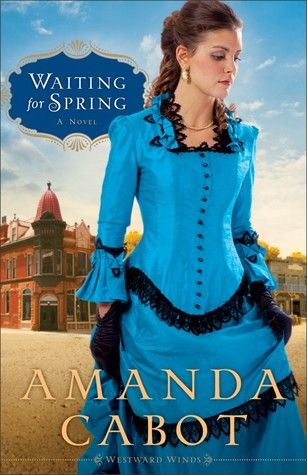 Reviews posted this week:
Enter to win a PDF copy of A Tincture of Murder by Donna Fletcher Crow! Open Internationally!
Enter to win a print or eBook copy (winner's choice) of Crosswind by Steve Rzasa! Open to the US and Canada!
Giveaway Winners!
The winner is...
Desiree (desitheblonde@...)*
The winner is...
Stephanie (mrshud@...)*
There you have it, that is what I accomplished (reading-wise) this week! What about you?