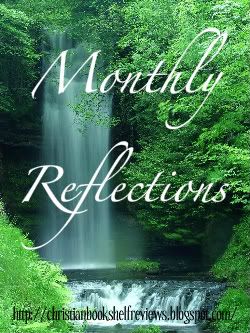 Monthly Reflections, where we take the time to reflect on the previous month.
My goals for June were...
✓
Finish 8 books
Books read:
Favorite Read This Month:
Finally a month where I read a good amount of books! I'm so happy with finishing 13 books!
Looking ahead:

My goal for August:
Finish 10 books
If you want to do your own Monthly Reflections, feel free to grab the button and post about it on your blog, then leave a comment with the URL - otherwise, please share your thoughts in a comment!
Now it's your turn! What did you accomplish in July, what do you hope to accomplish in August?
~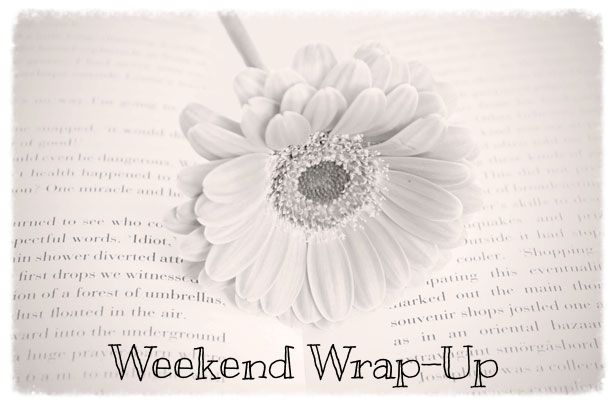 Weekend Wrap-up
is where I share what I read this past week, am currently reading, and hope to read this coming week, and (when applicable) the current giveaways/giveaway winners. Occasionally I'll post some other stuff as well. Be sure to follow my Pinterest boards "
Free Kindle Books
" and "
Book Deals
" to see the good deals/freebies I share about. :)
Feel free to join along and post your own
Weekend Wrap-up
on your blog/site
(if you do, please leave the link in a comment so I can stop by)
or, in a comment, share what you've accomplished (reading-wise) this past week. :)
Giveaways!
Giveaway Winner:
The winner is...
Linda
(isisthe12th@...)*
*winner has been contacted and has until 8/8 to claim their prize
Hope you all have a great weekend! Please share what you're reading in a comment below. :)