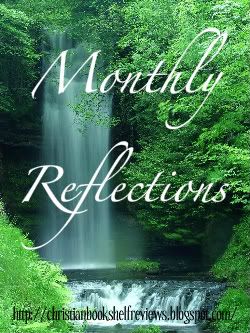 Monthly Reflections, where we take the time to reflect on the previous month.
My goals for August were...
✓
Finish 10 books
Books read: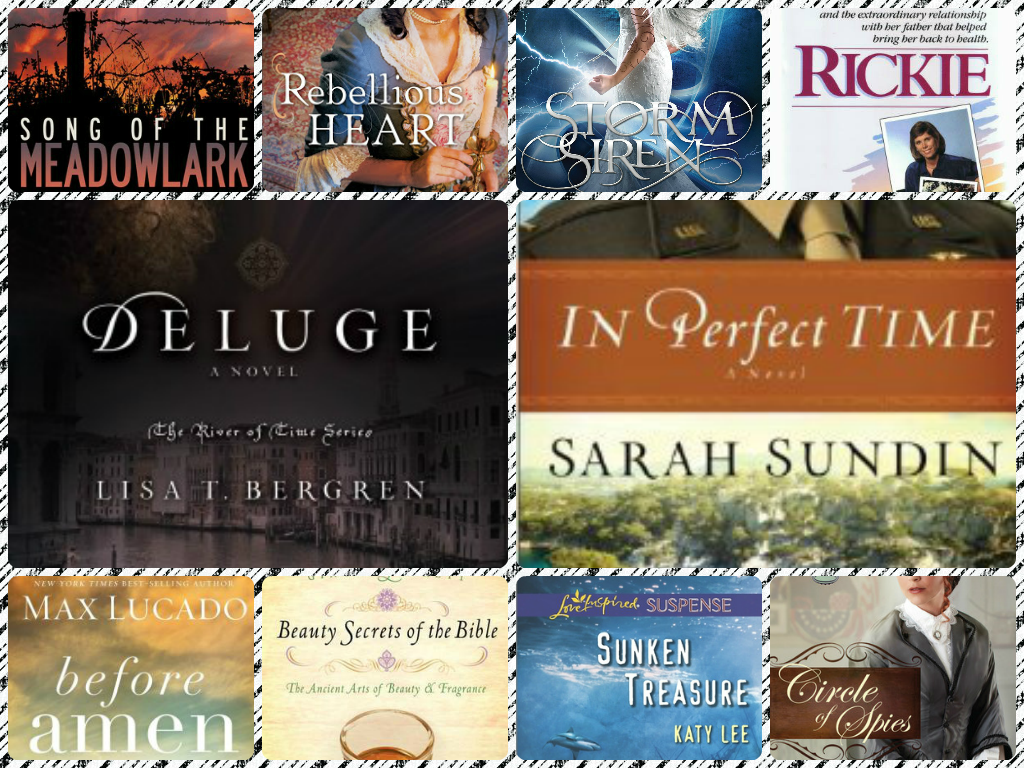 Favorite Read This Month:
A fun month of reading! I'm really happy that I was able to reach my goal for the month. :)
Looking ahead:

My goal for September:
Finish 9 books
If you want to do your own Monthly Reflections, feel free to grab the button and post about it on your blog, then leave a comment with the URL - otherwise, please share your thoughts in a comment!
Now it's your turn! What did you accomplish in August, what do you hope to accomplish in September?