In My Mailbox
is a weekly meme hosted by
The Story Siren
where we share what books we got in the mail the previous week!
Here are some of the books that came in the mail for me recently!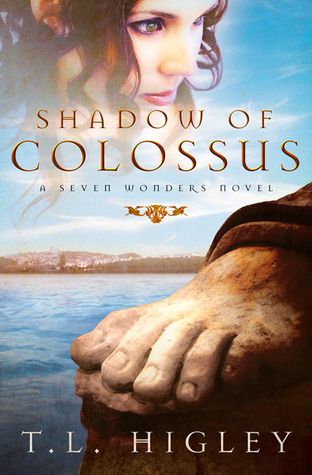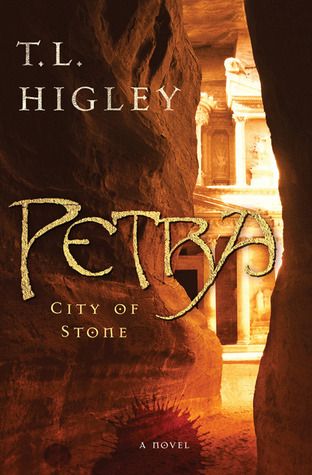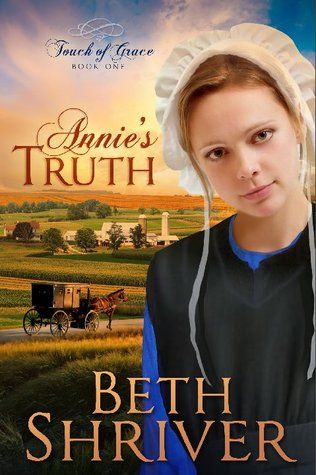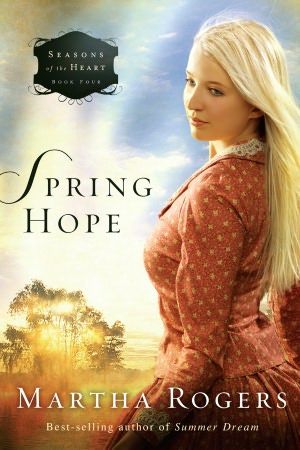 I got a lot more this week than I normally do, so that's why I decided to do this post. :) I'm looking forward to reading these books.
I also got some books that I plan on giving away in the future...
So there you have it, that's mostly what came for me recently. What books did you get in the mail this past week?