Welcome to Christian Bookshelf Reviews, Tracy!! Will you tell us a little about yourself?
I'm a book-addict! I love to read them, write them, touch them, even smell them! (ah, that musty-dusty library smell…) I'm guessing some of your readers can relate! I have loved to write since childhood, and spent those years either with my nose in a book or writing. I created short stories, school newspapers, neighborhood plays, angst-ridden poetry in the teen years, then drama sketches for church ministry as an adult. Since getting published, I've been able to travel the world to research all the exotic locations of my books, and get into some adventures! When not writing, I'm a business-owner and wife and mom to four wonderful kids.
Will you tell us about your "Seven Wonders" series?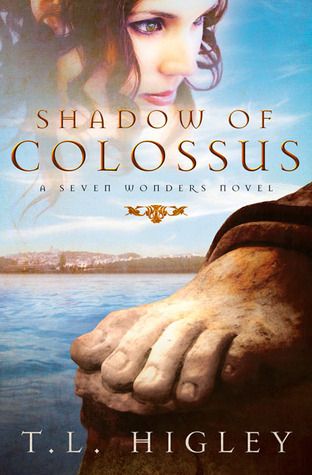 The Seven Wonders books were born out of my own fascination with the Seven Wonders of the Ancient World. I love history, and thought it would be fun to "take a tour" of the ancient world by setting exciting stories in each of these locales.
What is something the average reader wouldn't know about you?
My favorite fairy tale character is Belle.
When did you first realize you wanted to be a writer?
I think I've always known it! The neighborhood kids were learning their lines under my direction by about age 6, I think. (They never did take it quite as seriously as they should have!)
How many books have you written/published and do you have a favorite?
My 9th book,
Garden of Madness
, has just released, but there are more on the way! Favorites are hard to choose, but I think my writing has improved with each book, so I'd have to say this newest one is my favorite.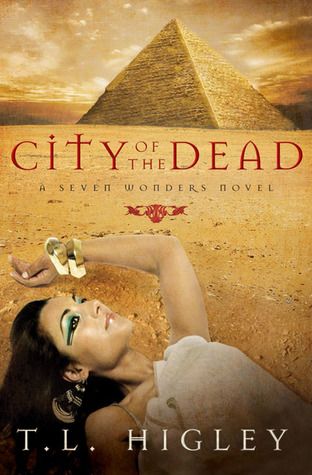 What would you say is your most interesting writing quirk?
I don't know about interesting. More like annoying, probably. My friends/family roll their eyes when I am at the midpoint of every first draft and whining that "it's the worst book I've ever written… the worst book anyone has ever written… no one will want to read it." They just nod and say, "Oh, we're at that point now, are we?"
Where do you like to write?
I have a wonderful office in my house, filled with bookshelves, crammed with souvenirs and special things from my travels around the world, and set apart from the rest of the house. I love retreating there to write! When the weather gets warm, I have a covered patio that I've decorated like a little Italian bistro, which looks out over a stunning view. I love it there, too.
What do you like to do when you're not writing?
Read good books. Study and research for writing books. Watch movies (like books, only faster). I'm all about stories!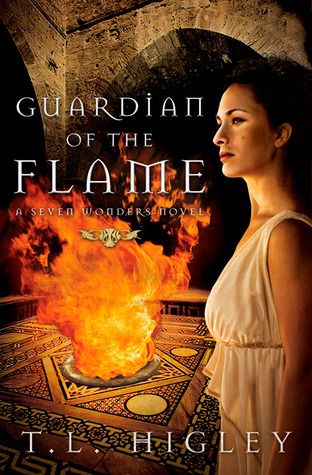 Is there a place you'd like to visit, but haven't yet?
I've got another research trip coming up in a few months, where I'll get to see Santorini, and I'm really looking forward to that. I'd also LOVE to visit Morocco someday. Casablanca, anyone?
Do you have a favorite song and/or movie?
Sound of Music. You wouldn't want to watch it with me because I quote every word and sing every line and it's apparently quite annoying, though I don't really see why.
What is your favorite dessert?
Anything with chocolate. Even non-edible things that smell like chocolate.
Do you have a favorite Bible verse?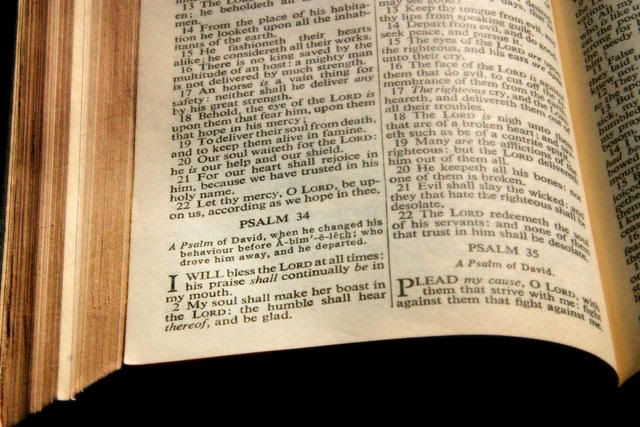 This changes as life changes, but currently Philippians 1:9-11, which I personalize for myself:
And this is my prayer: that my love may abound more and more in knowledge and depth of insight, so that I may be able to discern what is best and may be pure and blameless for the day of Christ, filled with the fruit of righteousness that comes through Jesus Christ—to the glory and praise of God.
Here are a few this-or-that questions:
Snowstorms or Thunderstorms?
Thunderstorms.
Tea or Coffee?
Coffee.
Print or eBook?
Print.
Early-bird or Night-owl?
Night-owl.
Cats or Dogs?
Geckos.
Are you currently working on any new novels? If so, could you give us a hint?
I am just finishing up the first draft of my next book,
So Shines the Night
. It's set in first-century Ephesus, a city that was at the center of the pagan worship of Artemis, but also a thriving church of new believers in the Messiah. With Paul there to lead them, you can imagine the tough situations they get into! But it's also a love story about a woman who is afraid to live and a man who is afraid to forget.
Thanks so much for being here! Is there anything else you'd like to tell readers and where can we find you on the web?
Thanks, Melanie! I would love to have your readers stop by my website,
www.TracyHigley.com
, where they can read chapters of my books, thumb through my photo travel journals, explore the fascinating locations of my books, and connect with me!
Enter to win the first three books in Tracy's Seven Wonders series!! (Shadow of Colossus, City of the Dead, and Guardian of the Flame) This giveaway is only open to the US.
Enter by filling out the
Rafflecopter
below (
here is a tutorial
, if you aren't familiar with Rafflecopter). The
mandatory
entry is to leave a comment on this blog post - after you do that, the other entries will become available. :)
a Rafflecopter giveaway