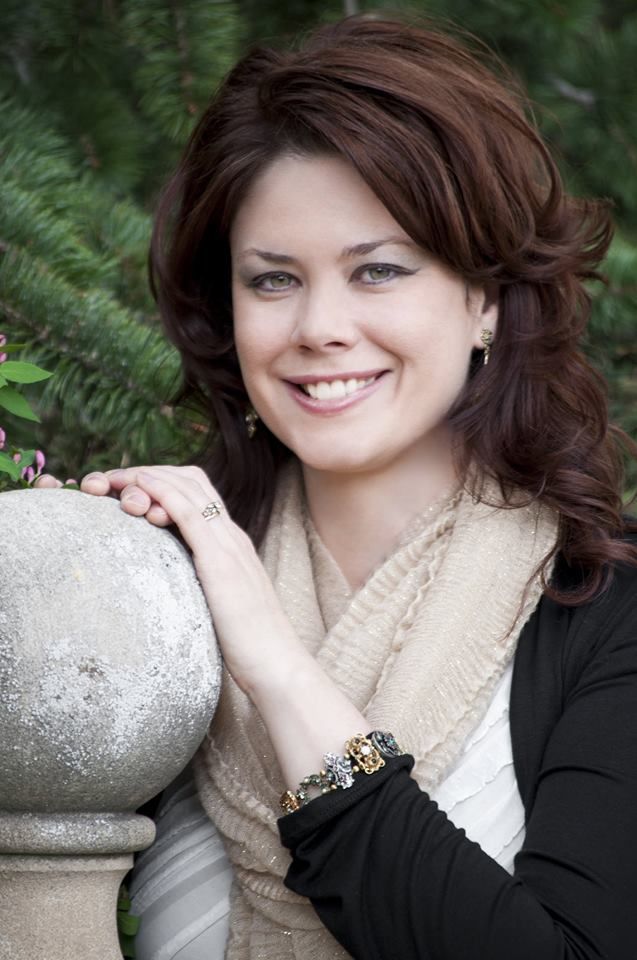 Welcome to Christian Bookshelf Reviews, Brandy!! Will you tell us a little about yourself?
It's a pleasure to be here. A little bit about myself… I originally wanted to be an archaeologist or a historian. One of my favorite things to do is go to museums. My son once teased me while we were in a museum and said, "Mom, let me tell you how to visit a museum. You go up to the case. You look at the artifact. You move on to the next display." He said this because I normally stand in front of each artifact for a very long time. I examine every detail. The world disappears and I start spinning stories. Something else about me . . . In 2011, I went to England, Scotland, and Wales. I spent 19 days there and one of the highlights was being able to go to the British Museum and stand in the place where my characters meet for the first time.

What is your novel, The Covered Deep, about?
Bianca Marshal is an incurably romantic bookworm from Appalachia who's holding out for the perfect husband. She doesn't want much, just that he be (1) a true believer in Jesus Christ (2) devastatingly handsome with a slightly wild look in his eyes (3) brilliant and humorous like Mark Twain (4) a foreigner, possibly a disgruntled duke (5) able to quote Bible verses AND Shakespeare (6) a more than capable kisser, and (7) adore her completely.
Finding a man that meets the requirements of "the list" in the foothills of the Appalachians has proven impossible. Bianca's mama insists that there's no such thing as a perfect true love, and that Bianca's ideal man is pure fiction. On the eve of her twenty-fifth birthday, Bianca discovers a devastating statistic. Her chance of marrying is now only eighteen percent. But the "S" word—spinsterhood—is not something she's willing to accept. She's going to prove the statistics and her mama wrong. Bianca wins an essay contest that propels her into a whirlwind search for the perfect romantic hero. Via the opulence of London and the mysteries of the Holy Land, Bianca's true love will be revealed, but not without a price that might be too heavy to pay.
When did you first realize you wanted to be a writer?
When I was in the seventh grade, I used to write stories while listening to Shakespeare's Sonnets on cassette tape. In college, my highest grades were in creative writing. When my son was six months old I watched the movie Little Women and I was so inspired that I sat down and began writing a story. That story was the first draft of The Covered Deep. That was almost fifteen years ago. I enjoyed writing so much that I stayed up every night until 2AM. I started wondering if writing could become my profession. I did some research and found the Christian Writers Guild. I saw that they had an apprenticeship course and a conference in Asheville, NC. I signed up for the course and went to the conference. As soon as I arrived at the conference, I knew that I had found my tribe.
What would you say is your most interesting writing quirk?
I don't know about interesting, but I drink tons of black tea when I write. I also like Himalania Dark Chocolate Gogi Berries because they give me energy. Sometimes I eat walnuts, which is totally random. Sometimes I listen to rainymood.com. I usually wear a thick purple robe, affectionately called "The Robe of Destiny."
Where do you like to write?
I have an office in the basement of my house. I'm surrounded by vintage books, art my children made, storyboards, photographs, inspirational quotes, and multiple tea cups.
What do you like to do when you're not writing?
I love to travel and experience new things. I listen to audiobooks like crazy. I really enjoy gardening. I love horseback riding. I'm crazy about BBC period dramas.
What is your favorite genre to read and why?
Historical romance. For me, it's the perfect blend of the two things I love most—history and romance.
What is your least favorite genre to read?
True Crime. That stuff really bothers me. I worked as a legal editor for a while and I had to read horrible cases of abuse. I started having nightmares all the time.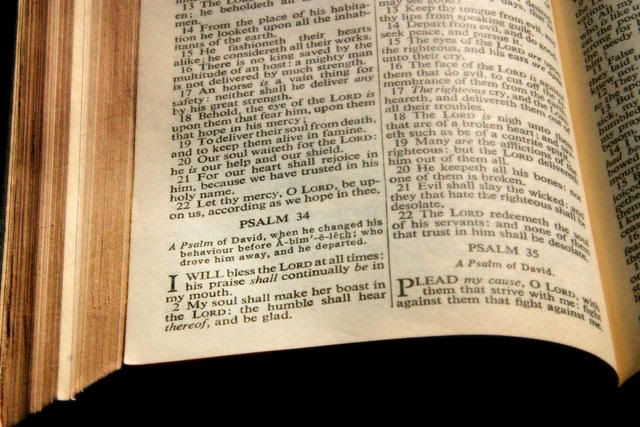 Is there a place you'd like to visit, but haven't yet?
The Holy Land
Do you have a favorite Bible verse?
"Call unto me, and I will answer thee, and shew the great and mighty things, which thou knowest not." Jeremiah 33:3
Do you have a favorite song and/or movie?
I don't really have a favorite song but I listen to a lot of Loreena Mckennit. I love how she brings historical ballads into her music. As far as a favorite movie, I pretty much love most period dramas.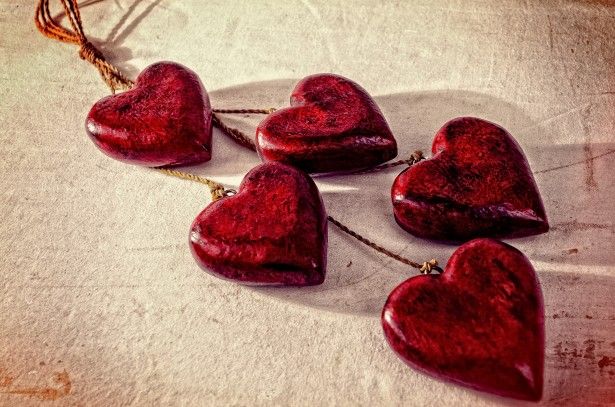 What is your favorite holiday?
Valentine's Day
What is your favorite season and why is it your favorite?
Fall. I love the smell of the air, the shift of the light, and the changing leaves. It's the perfect time for warm drinks, layered clothes, and a good book. I digress . . . It's always time for a good book.
Some this-or-that questions:
Snowstorms or Thunderstorms?

Thunderstorms
Chocolate or Vanilla?
Chocolate
Tea or Coffee?

Tea
Call or Text?

Depends
Cats or Dogs?

Both
Early-bird or Night-owl?

Night-owl
Introvert or Extrovert?
I'm about 75% introvert and 25% extrovert.
Facebook or Twitter?

Both. I get my history fix from Twitter but interact with my writer friends on Facebook.
Mystery or Romance?

Romance
Sneakers or Sandals?

Sandals
Are you currently working on any new novels? If so, could you give us a hint? I finished my second book, Within the Veil, in March. It's a sweeping Scottish romance set in 1885. Here's the tagline: A Scottish half-gypsy decides robbing Holyrood Palace is the only way to save her starving siblings, but when her attempt is thwarted by an English Royal Horse Guard, they find themselves in the middle of a decades old feud that will put their hearts as well as their lives at risk. You can see the Pinterest board here: http://www.pinterest.com/brandyvallance/within-the-veil/
I'm hoping to start my third book soon.
Thank you so much for being here! Is there anything else you'd like to tell readers and where can we find you on the web?
I hope The Covered Deep whisks you away to 19th century England and the Holy Land and leaves your heart all aflutter! I love connecting with readers. You can find me on the web at www.brandyvallance.com, Facebook, Twitter @BrandyVallance, Goodreads, and Pinterest. Happy reading!
Enter for a chance to win a copy of The Covered Deep by Brandy Vallance! Giveaway is open internationally and ends 10/30.


How to enter: Sign into the Giveaway Tools form below (it might take a moment to load) and submit each entry you complete. Commenting alone will not get you entered – you must click enter on the form. Happy entering!



Open only to those who can legally enter. Winning entry will be verified prior to prize being awarded. No purchase necessary. You must be 18 or older to enter or have your parent enter for you. The winner will be chosen by Giveaway Tools and announced here as well as emailed and will have up to one week to respond or a new winner will be chosen. This giveaway is in no way associated with Facebook, Twitter, Giveaway Tools or any other entity unless otherwise specified. The number of eligible entries received determines the odds of winning. I am not responsible for any packages lost or damaged in the mail. VOID WHERE PROHIBITED BY LAW.