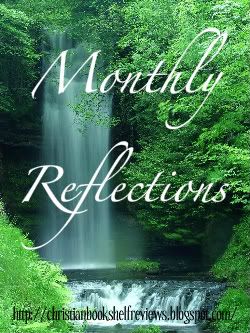 Monthly Reflections, where we take the time to reflect on the previous month.
My goals for October were...
✓
Finished 10 books, including:
✘

September's and October's Random Reads
Books read: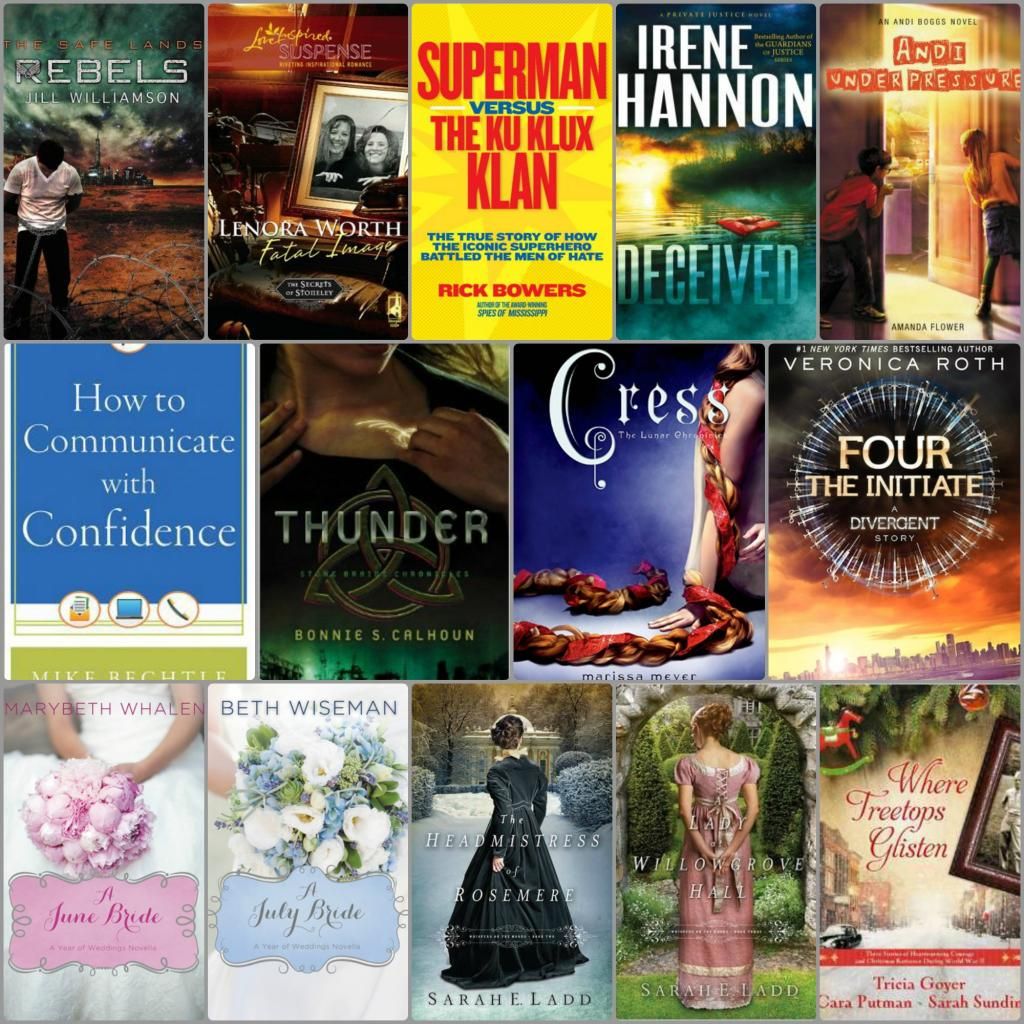 Favorite Read This Month:
Cress -- it was just so good! I also loved Deceived and really enjoyed several others.
I'm very happy with finishing 14 books. Especially considering I've been sick the past week and didn't read as much as I could have.
Looking ahead:

My goal for November:
Finish 12 books
If you want to do your own Monthly Reflections, feel free to grab the button and post about it on your blog, then leave a comment with the URL - otherwise, please share your thoughts in a comment!
Now it's your turn! What did you accomplish in October, what do you hope to accomplish in November?
~
My third time participating in this meme. I started both of the previous books, but haven't finished them yet (BUT, I should get them finished this month!). My random read for November is Legacy of Fools.
Join Eric Bennington in an unforgettable battle between his own pride and God's grace as he faces a powerful moment of truth. This novel, connected to the Circle of Friends Ministry, will challenge your faith as you witness the redemption and restoration that is only possible through a personal relationship with Jesus Christ.