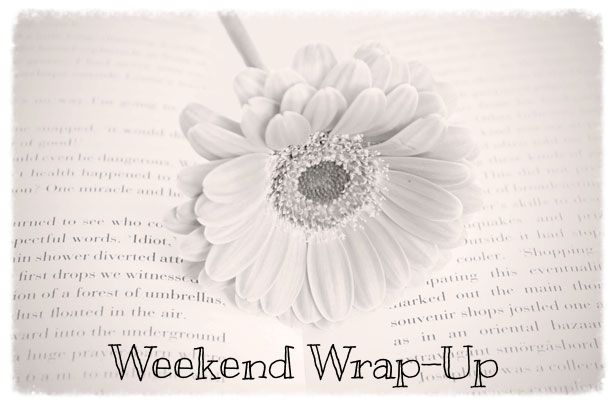 Weekend Wrap-up
is where I share what I read this past week, am currently reading, and hope to read this coming week, and (when applicable) the current giveaways/giveaway winners. Occasionally I'll post some other stuff as well. Be sure to follow my Pinterest boards "
Free Kindle Books
" and "
Book Deals
" to see the good deals/freebies I share about. :)
Feel free to join along and post your own
Weekend Wrap-up
on your blog/site
(if you do, please leave the link in a comment so I can stop by)
or, in a comment, share what you've accomplished (reading-wise) this past week. :)
On page 15 of
The Headmistress of Rosemer
e. So far, it's intriguing and I'm looking forward to finishing it!
I'm nearly done with
Cress
. I'm loving this audiobook!
Not that far into
The World of Jesus
yet.
What I'll be reading next: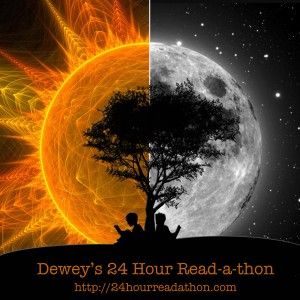 This read-a-thon starts tomorrow!! My goal is to read 10+ hours, but it all depends on how busy of a day it is. ;) I'll be posting updates on my Twitter page (@LoveBeingVegan).
I'm hoping to finish these four books tomorrow, since the first three are very short reads and A Time To Die seems like it'll be a gripping novel.
After that, these are my next reads for the coming week. Hoping to read a lot this week!
Reviews posted this week: