Welcome to Christian Bookshelf Reviews, Steven!! Will you tell us a little about yourself?
Thank you so much for having me.

I really like your blog, and it's an honor to be interviewed on it!
I'm 33, and originally from Minnesota.

I mostly grew up in upstate New York (not New York City, like most people think when I tell them I used to live in New York!).

I now live in Wisconsin with my wife Stephanie.

We have no children, but we do have two very spoiled guinea pigs.

By day I'm a police officer, and by night I'm a writer.

I have a bachelor's degree in Human Resources, and I would eventually like to get a job in that field (unless the dream of making a living as full-time writer ever works out!).
I was raised in a strong Catholic household, but I kind of drifted away from faith in my late teens and college years.

In my mid-twenties, I decided that I was being intellectually dishonest with myself, having one foot in religion, and one foot in a kind of lukewarm agnosticism.

I took some time to "wander in the desert" and really wrestle with religion and my beliefs, did a lot of studying of different religions and Christian denominations, and as a result of that, found myself really strongly drawn back to the Church.
When her father is murdered, sixteen-year-old princess Claire Erinn must become the first female ruler of Keldaren.

As soon as Claire takes the throne, enemies arise on her borders—and from within her own court.
Claire knows she's not ready to rule.

But that's a secret she has to hide—from her enemies, and from her own people.

Claire must act like a strong queen if she hopes to survive long enough to become one.
As war looms, Claire struggles to save her kingdom, and herself.

A rival queen and Claire's half-mad brother are both coming for her crown—and her head.
With Death herself hunting her, Claire must become the warrior her kingdom needs.

She's willing to face Death to save Keldaren.

But the price of victory may be even higher than Claire's life.
That's a brief plot summary.

But there are a lot of underlying themes in the book—the struggle between faith and doubt, the struggle to reconcile faith and reason, and how to be good in a world awash with amorality—or, as Joseph Ratzinger so elegantly put it, "the dictatorship of relativism."
When did you first realize you wanted to be a writer?
I've always loved to read.

In high school, I started writing short stories, and really enjoyed that.

In college and my early working years, I didn't have a lot of time to write, but when my wife went back for her Master's degree, I decided to try to write a novel when she was busy with school.

That's how I got back into writing, and decided to try to become a "real" writer.
What would you say is your most interesting writing quirk?
I get distracted easily.

I've tried writing outdoors in state parks, and in other scenic places, but it takes me out of the story in my mind.

I've found I have to have an almost total focus on the writing to be efficient.

If I could build my own writing room, it would be a totally blank, white room with a single desk and a computer (with no Internet connection!) to help keep me inside my head, and in the book without any distractions.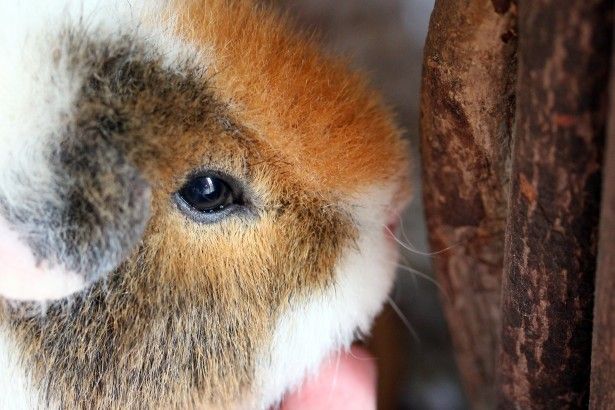 Where do you like to write?
I usually write in the office, which is the place where there's the least distractions in the house.

One of my favorite places to write (but not the most productive) is in the backyard on a laptop, when our guinea pigs are out eating grass.
What do you like to do when you're not writing?
I love to read—it's one of my favorite things to do.

I also like to go hiking, play with our guinea pigs, hang out with my wife, go boating, and play computer games.

I also love to travel!
What is your favorite genre to read and why?
I'd have to say literary fiction—I really like books that make a deep emotional impact on me.

Books like A Light Between Oceans and Claire of the Sea Light, which I read recently.
What is your least favorite genre to read?
I'd have to say romance is probably my least favorite.
Is there a place you'd like to visit, but haven't yet?
There are way too many places I'd like to visit to list…a few would be…Belgium, Monaco, Greece, Turkey, Iceland, Croatia, Montenegro, Switzerland, Austria, Malta, Slovenia, Estonia, Tahiti, Vancouver, Hawaii, Taiwan, Fiji, Australia, Japan, Thailand, St. Lucia, Grenada, Aruba, Anguilla, Turks and Caicos, Guadeloupe, Korea,

Costa Rica, New Zealand, Ecuador, Peru, Mexico City, San Miguel de Allende, Barcelona, The Gambia, Tanzania, Belize, Egypt, Israel, Botswana, India, the Maldives, and Bhutan.

I definitely have a long list of places I'd like to go!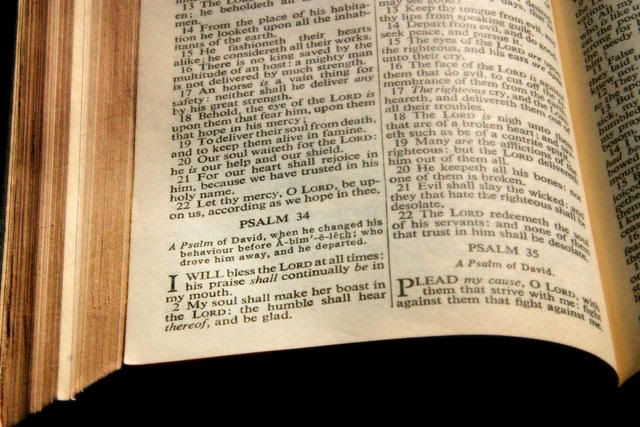 Do you have a favorite Bible verse?
Hard to pick one.

But I'd have to say Matthew 28:20—"
And behold, I am with you always, until the end of the age".

This verse really resonates with me because in it, Jesus isn't promising that there won't be struggles, and failures, and pain in our lives—but he is promising to be there with us through it all, no matter what comes our way.
Do you have a favorite song and/or movie?
I'd have to say that "Black Balloon" by the Goo Goo Dolls is probably my favorite song, although lately, "Chocolate" by Against the Current has been a very close second.
My favorite movie is probably "Lost in Translation".

It's such an interesting movie—Bob and Charlotte are both searching for meaning in their lives, both at such different times in life, Bob being in late middle age, and Charlotte being in early adulthood.

While they don't find what might really give them the depth of meaning that they're searching for—faith in God, they nibble around the edges of it enough that I think that it's almost an implied theme by the end of the movie—that there's something higher that they are still searching for, something still left for them to find.

I think it's also a movie about the beauty of friendship.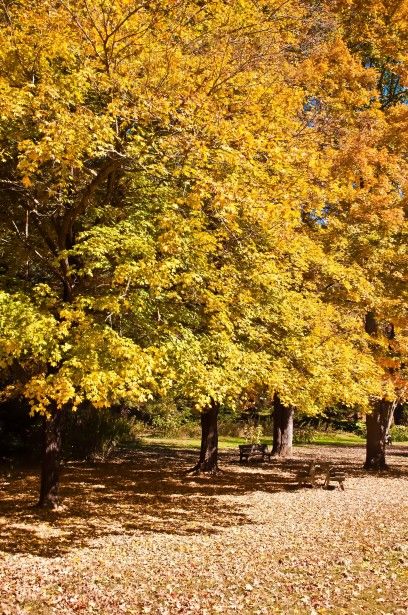 What is your favorite holiday?
Easter.

The Resurrection is such an awesome even to be able to celebrate.

Also, it's the end of Lent, and by that time of year, after a long winter, it's great to be able to anticipate spring coming.
What is your favorite season and why is it your fav?
Fall.

There's just something invigorating about the crispness of the air and a bittersweetness
This-or-that questions:
Snowstorms or Thunderstorms?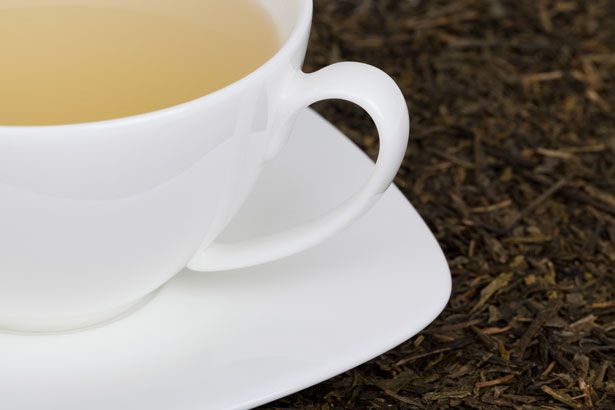 Chocolate
Tea.

But only with lots of sugar and milk.
Dogs…not that I have any!
Up until I started running, I'd definitely have been a night owl.

But now I'd have to say I'm an early bird.
Introvert
Facebook or Twitter?
Facebook
Sneakers
Are you currently working on any new novels? If so, could you give us a hint?
Yes, I'm working on the sequel to The Queen of Steel and Fire.

The working title is The Queen of Storms.
The Kirosian Queen's sister has been kidnapped, and Claire joins her in a war against the pirate clans to save the princess, and to end the pirate threat once and for all.

But a hidden power is behind the pirate attacks, and forces are moving to again engulf all of Eris in war.




Thank you so much for being here! Is there anything else you'd like to tell readers and where can we find you on the web?
Thank you for having me!
For any readers who are aspiring writers, I think the most important thing about writing is to never give up—to keep pushing yourself to finish that draft, and then to push yourself even harder
to keep editing and polishing it until your writing is the absolute best you can make it!
It's also really important to get someone else to beta read and edit your work as well.
I'd also recommend reading
Immediate Fiction
by Jerry Cleaver—it's the best and most helpful writing book I've ever read.
It really changed my perspective on writing.
Never stop reading!
I'd love to hear from people with questions or comments about my book, or suggestions on good books!
You can reach me on facebook at:
www.facebook.com/queenofsteelandfireseries
You can also check out my own book reviews on goodreads:
https://www.goodreads.com/review/list/32664251
Enter for a chance to win a copy of The Queen Of Steel and Fire by Steven South! Giveaway is open internationally and winner can choose print or eBook format. Ends 11/6


How to enter:
Sign into the
Giveaway Tools form
below (it might take a moment to load) and submit each entry you
complete
. Commenting alone will not get you entered – you
must
click enter on the form. Happy entering!
Open only to those who can legally enter. Winning entry will be verified prior to prize being awarded. No purchase necessary. You must be 18 or older to enter or have your parent enter for you. The winner will be chosen by Giveaway Tools and announced here as well as emailed and will have up to one week to respond or a new winner will be chosen. This giveaway is in no way associated with Facebook, Twitter, Giveaway Tools or any other entity unless otherwise specified. The number of eligible entries received determines the odds of winning. I am not responsible for any packages lost or damaged in the mail. VOID WHERE PROHIBITED BY LAW.